Happy belated Thanksgiving! The amount of excitement I have had towards eating mashed potatoes & turkey, is beyond normal. But that's fine, we'll ignore it- ha! On to the Blogger Swap details!
I'm also super excited to mention that in this post I'm collaborating with Blythe Morgan. Being that we're both creatives with a blog and a business, we decided to do a blogger swap post. To see what I sent Blythe, you can go check it out on her post by clicking here!
Blogger Swap Items
I'm currently in the middle of re-decorating my office, so when we decided to even do this post- I was SO happy! Blythe creates designs to be printed and framed, her signs are seriously so cute. She has so many options to choose from, and most are digital downloads. I especially love this option because it gives you the opportunity to be creative- what type of paper will you print it on?
I chose to print it on white cardstock, which is more of a matte finish rather glossy photo paper. It really does make the design pop out, and allows the colors to stand out.
Tis the Season Challenge
Just a quick side note, Blythe & I have also created a challenge to keep posting & creating new items for our businesses! We call it "Tis the Season" and it's to post a new item every day. It's been rough, and unfortunately I was away from my computer for a second. But I love the idea, and I wouldn't even THINK about not finishing what I started. Be sure to check out her Etsy & mine to see cute items themed for the holidays!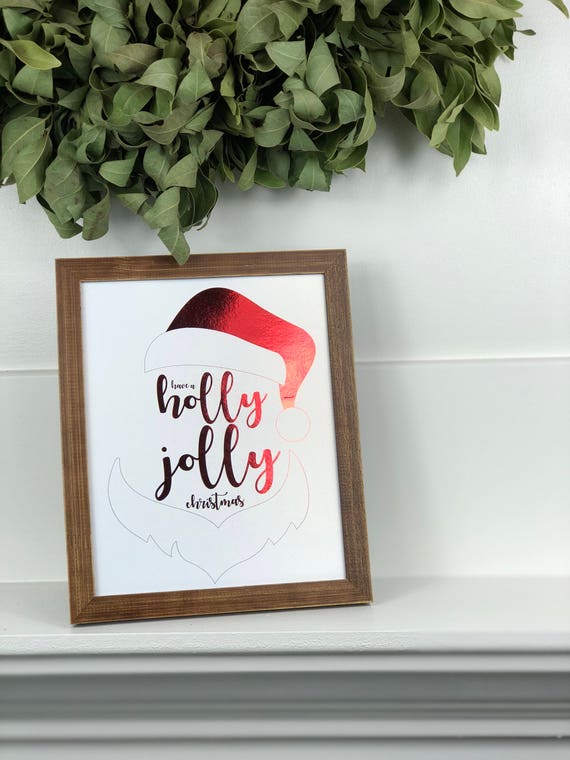 Follow Blythe
Go follow her!! She's super outgoing, and her blog posts are always super helpful. My personal fave at the moment, is her mermaid transformation.. If you don't know what I'm talking about go check it out!! I'll also leave all of her links below. 🙂
Blog \  Facebook // Instagram \ Twitter // Etsy Store
Thanks for reading all the way through & I hope you enjoyed these creations! I've been thinking about making these monthly challenges a thing for other creatives to do, and not just us.. What do you think? Would you want to be a part of something like this? Let me know my commenting below or you can leave me an email! <3 Thanks again, and I hope everyone has a fun and safe holiday.